About us
We specialise in creating innovative and effective digital solutions that help businesses thrive in today's ever-evolving digital landscape.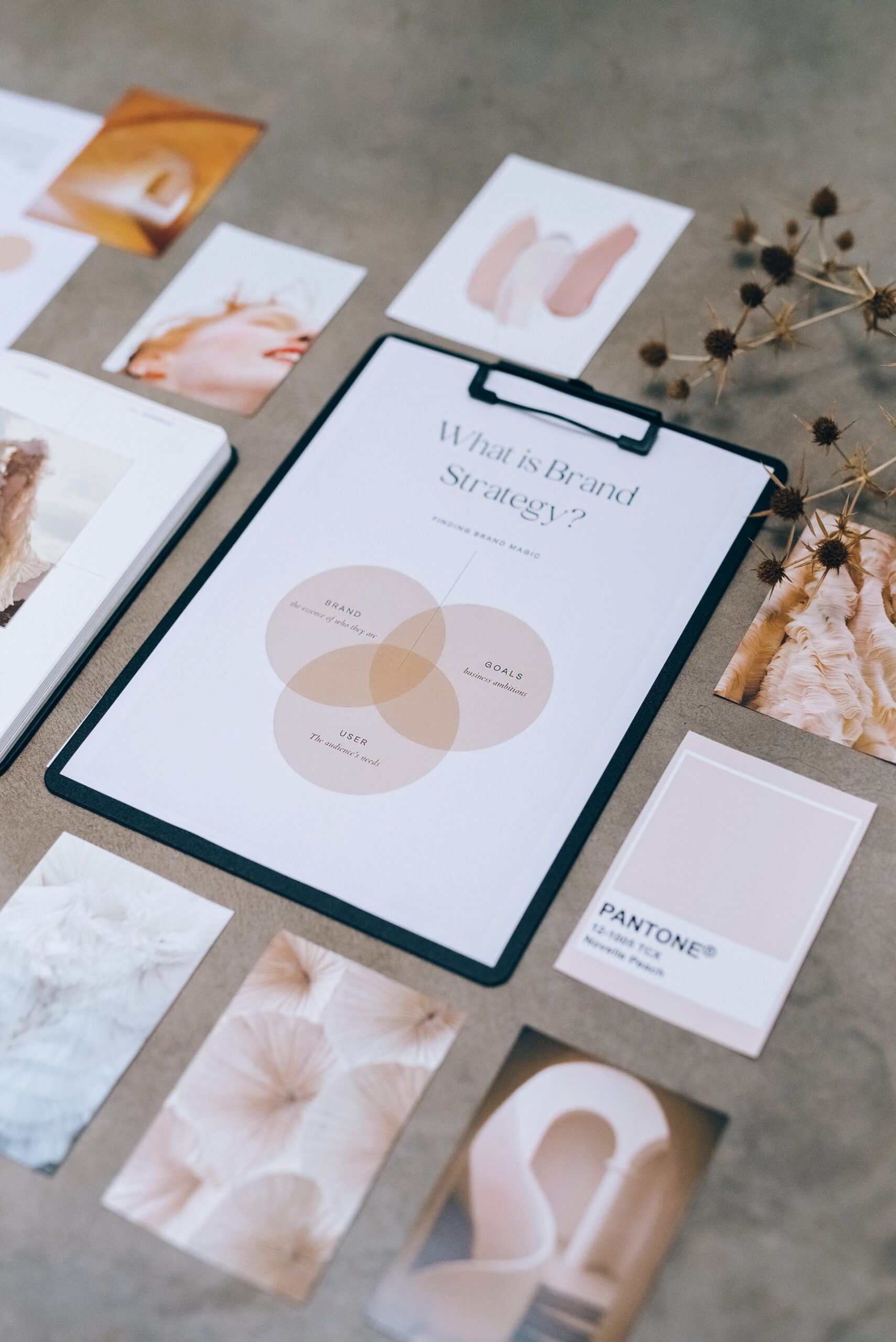 Strong Brand
Branding is an important aspect of business success because it helps companies establish a connection with their target market and build a loyal customer base. A strong brand can also increase customer awareness, generate positive word-of-mouth, and drive long-term business growth.
Digitalisation
Digitalization has transformed the way businesses operate, communicate, and interact with customers. It has created new opportunities for companies to streamline processes, improve efficiency, and reach new markets.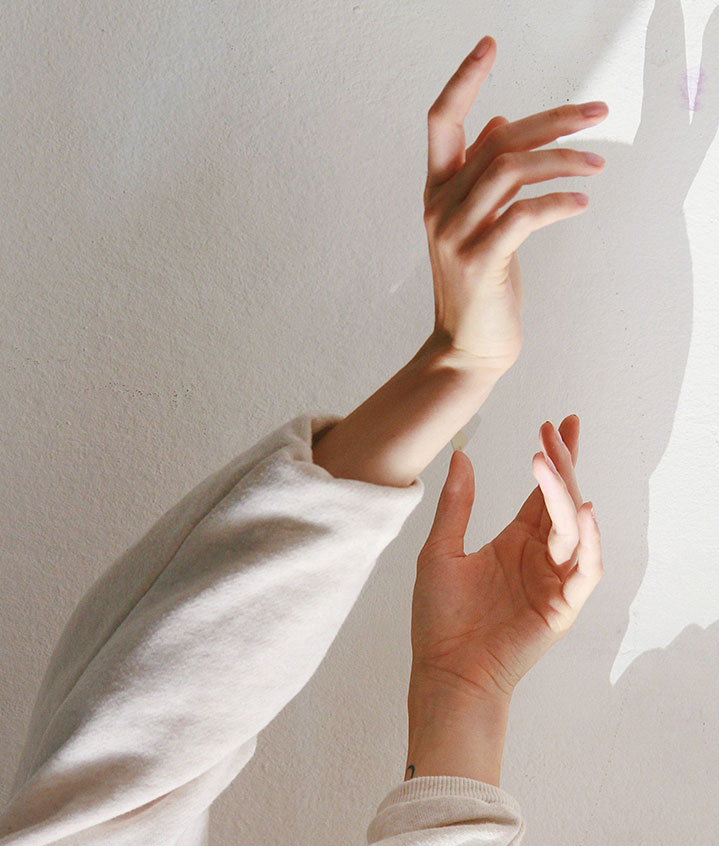 e-Commerce
The growth of e-commerce has created new opportunities and challenges for businesses, as they must adapt to the changing needs and preferences of online shoppers.
Digital Marketing
Digital marketing enables businesses to reach a larger and more diverse audience, and it provides customers with a convenient way to learn about and purchase products and services.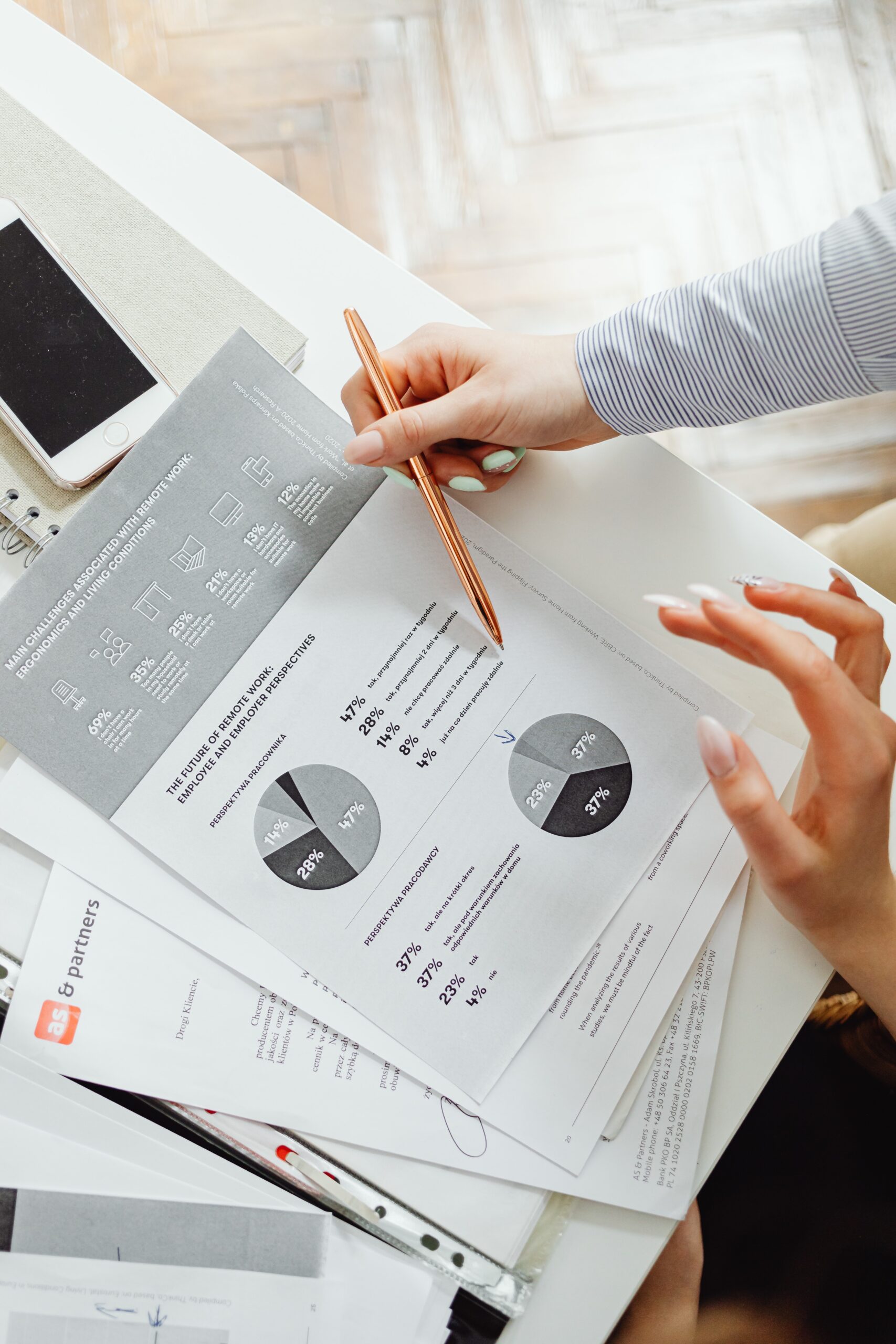 Let's connect and shape your world!